WHAT WE DO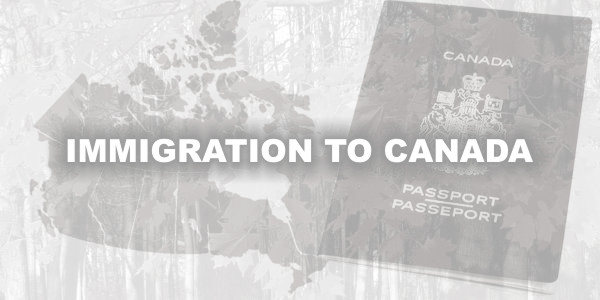 We offer our help in immigration to Canada providing consulting services and assistance along the entire immigration process. We specialize in immigration programs for skilled workers, entrepreneurs and investors, including the Start Up Visa program and the provincial business-programs.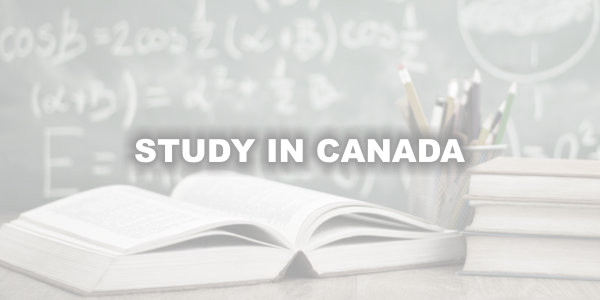 Study in Canada
Assistance in enrollment into Canadian colleges, universities and private schools
We help select study programs and enroll into Canadian educational institutions, including for the purpose of obtaining a permanent resident status after graduation. We also help find good private schools and get enrolled, as well as help the accompanying parents legally stay in Canada with their children.
WHAT WE OFFER
We consult on Immigration to Canada and study in Canadian colleges, universities and private schools. We also provide support on every step of the entire process. We apply a comprehensive approach to assisting our clients, taking into account their goals and capabilities.


Planning
We analyze client's background and information, assess capabilities, help choose the most optimal solutions, and develop a step-by-step strategy.


Consulting
We help collect the required documents, provide detailed instructions and explanations about procedures and requirements, consult on every step.


Representation
We submit applications and documents for immigration or for study on behalf of clients. We represent clients in communications with authorities.